You can make a difference.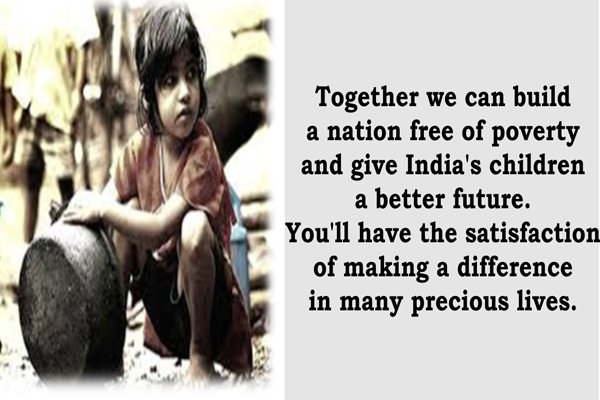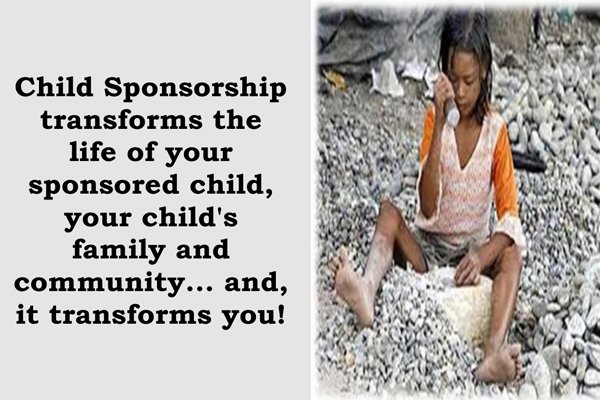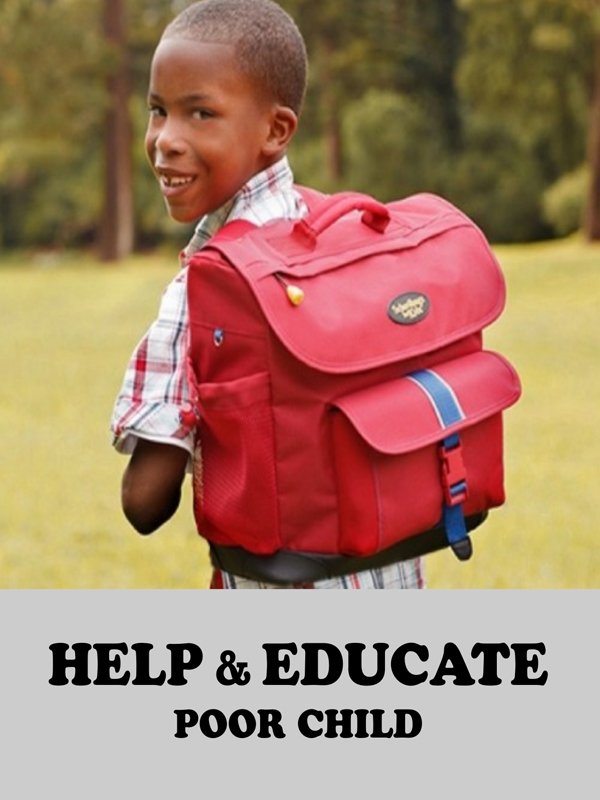 APPEAL TO SPONSOR A CHILD'S EDUCATION
MANORAMA CHILD'S PLAN
INTRODUCTION:

Manorama Child's Plan was introduced by the management in the academic year 2010-2011, to raise  the fund towards needy children for their studies. MCP basically collects donations from people who believes in giving their support indirectly/directly in educating children.

Dedicated to enriching the lives of underprivileged children, MANORAMA CHILD'S PLAN (M.C.P) envisions a future where children can fulfill their dreams. M.C.P. support programs have changed the lives of children in our institution and has brought hope to many who need support and motivation so that they too can achieve what everyone  hopes for, a better life.

Make a difference by contributing a nominal amount for the welfare of a child and addressing issues that promote the overall development of the child; from education, clean drinking water and health benefits to creating newer business for the future of their families. Manorama Child Sponsorship programme changes the lives of thousands of children every year. There are more children caught in the clutches of despair. YOU ARE THEIR ONLY HOPE.


When you sponsor a child, you receive:

1)   A picture and the story of your sponsored child duly written by the class teacher.

2)   Your sponsored child's annual progress report.

3)   And best of all, a meaningful relationship with the child you sponsor – the chance to write to your sponsored child or visit your child, making you an active partner in  your child's progress and development.

4)   Acknowledgment in all the school events and print media.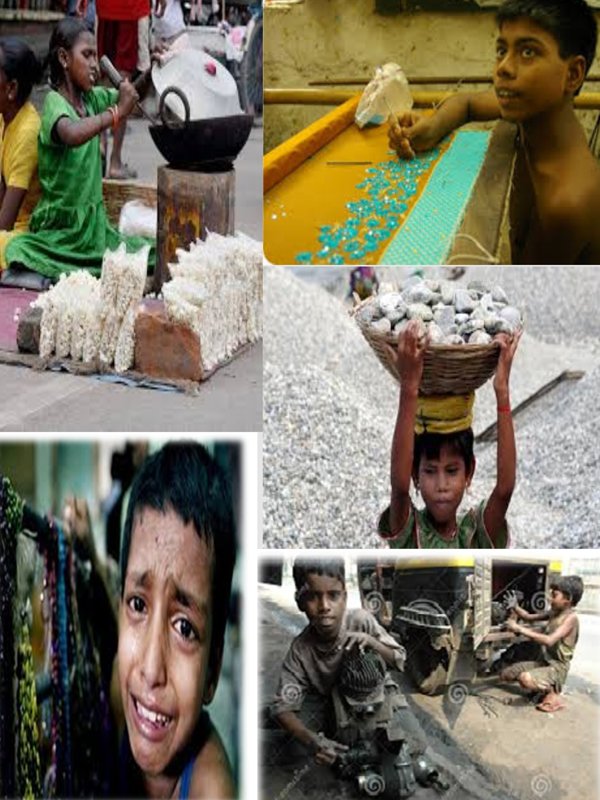 So go ahead, sponsor a child today & make a difference.
YES I WANT TO BRING A SMILE TO A CHILD
To sponsor a Child Education Contact us on
info@jvhs.in / 8097115577/ 8097115588
Dear Donor,

We request to you to go through the Fee Structure for the academic year 2016-17. You may choose to sponsor one or more Child's entire Educational Fees .You may also choose to pay fees for a Child in any section i.e.) Pre-Primary / Primary or Secondary. Apart from below given fee structure you also have Liberty to make donation of any amount ranging from Rs 1150/- till Entire Fees. We assure you that every single penny shall be utilised for Education and Children's Welfare purpose.
FEE STRUCURE FOR 2020-21 (FOR ONE CHILD)
| Section | For Pre Primary | For Primary | For Secondary |
| --- | --- | --- | --- |
| Total Fees For Entire Year | 20,000 | 26,500 | 26,500 |

Above Fees Include : Term Fees (I & II) ,Tuition Fees, Computer & Digital Education Fees, ID Card, *Bearer Card, Calendar, Extra Curricular Activities , Celebrations , Competitions Held At School, Education Field Trip / Movie, One Day Picnic, **2/3 Days Camp, ***School Bag, Text Books, Notebooks, Worksheets and Writing Stationery etc.

* Applicable for Preprimary & Primary Section.
**Applicable for std 8 to std 10 students.
*** Applicable for Preprimary Section.
Note : Above Fees structure does not include School Uniform.
NFORMATION FOR PAYMENT BY DONOR UNDER
MANORAMA CHILD PLAN.
By Cheque / NEFT

A/c Name: Jawahar Education Society
Bank A/c No.:  03222320002342
Bank Name:  HDFC Bank
Branch:  Goregaon West
IFSC Code:  HDFC0000322
Type of A/c:   Current
By DD
In Favour of :Jawahar Education Society,  payable at Mumbai
Cheque or DD To be deposited in any
HDFC Branch or courier to us on below mailing address
Our Mailing Address:- The Secretary, Jawahar Education Society, Deshlahra Bunglow, 157, Ground Floor, Opp. Ambamata Temple, Goregaon West, Mumbai 400104.

Please note : We shall issue the receipt and courier to you once your payment is deposited in our bank.
FOR ANY QUERIES OR INFO PLEASE CONTACT
info@jvhs.in or 8097115577 / 8097115588